I have two ways of purchasing nowadays.
I buy for best bang for the buck
I buy the RGB version when the item is very good value and on sale
Let me explain.
For years, I just bought things on sale. I would wait till school or Christmas to buy my gear.
Nowadays, there is a RGB version of everything. From mousepads to RAM. Everything is 'RGB-able'.
One item that has changed significantly is computer cases.
Before they had no window and had drive bays. Now some cases are all tempered glass showcasing up to 10x ARGB fans.
Some cases come with at least 2-3 ARGB fans for very little money more than standard black cases.
I found in Canada these cases are for only $15 more when on sale than standard black cases.
For example I bought this case: Cooler Master MasterBox Pro 5 ARGB ATX Mid-Tower. It comes with 3x ARGB fans and one Black fan for $60 on sale.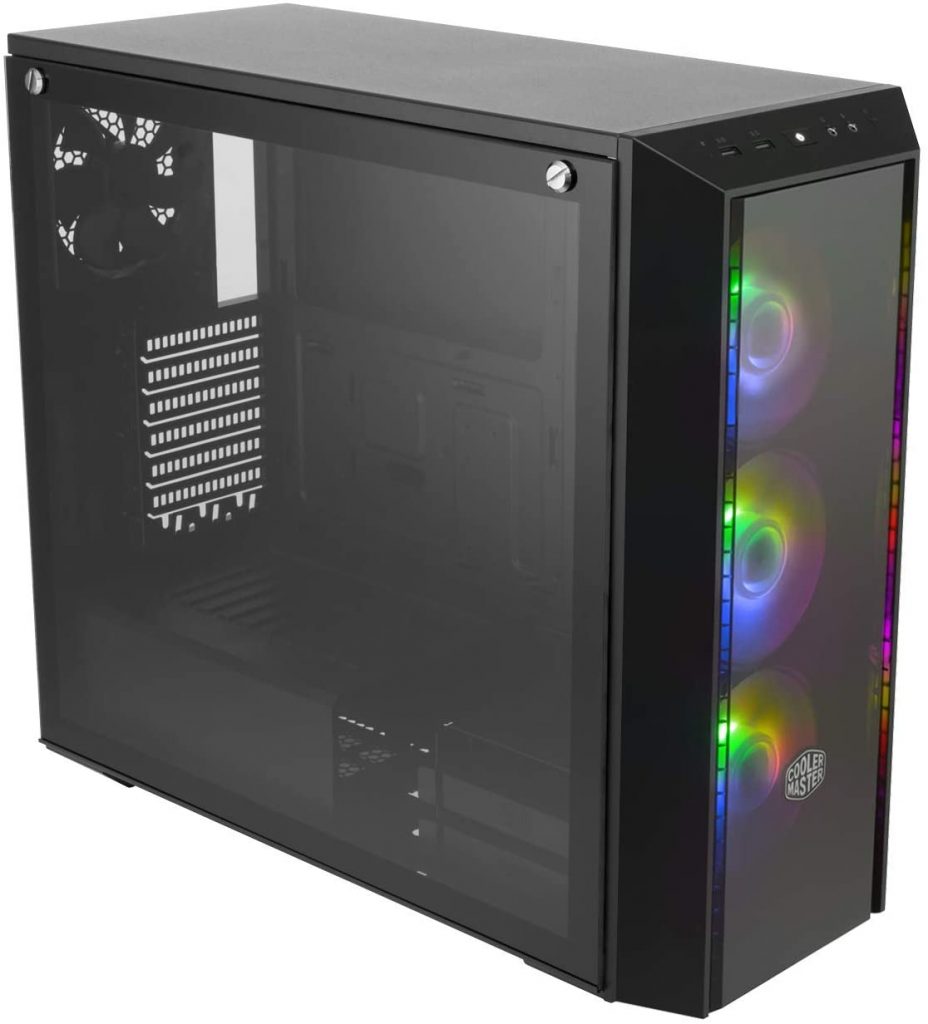 A standard case like the Corsair 200R is roughly $50 and comes with 2 Black fans. Which is better? …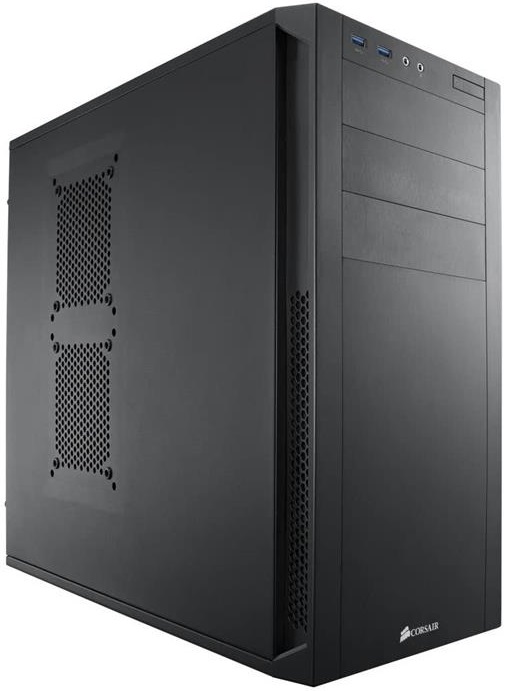 RAM with RGB is only $15 more on average and not sale price.
Even $20 mice have RGB too. I got a Logitech G203 with RGB for $20 on sale.
Still RGB costs more but it is relaxing to see the light waving in and out. It sets my mind at ease in a different place for just a moment. It is like looking at waves at the waterfront but more colourful.