I have been using computers for a long time.
I used to use ball mice. An actual ball was used to move rollers that moved the mouse cursor on screen.
Mice used to have only 1 button I think. Then came the two, then third button, then wheel and the crazy amount of buttons you see today.
No more balls. Optical lights and lasers track now.
I remember using my original ball mouse that used a PS2 port. That thing was built like a tank. I probably left clicked a million times. LOL!
Mice these days are still very durable. The tracking mechanisms, optical/laser, seem to last forever. But the microswitches don't seem to last more than 2-3 years of constant heavy use.
I have never bought an expensive mouse. My most expensive mouse is like $50 CDN. It is the wireless Logitech Triathlon M720.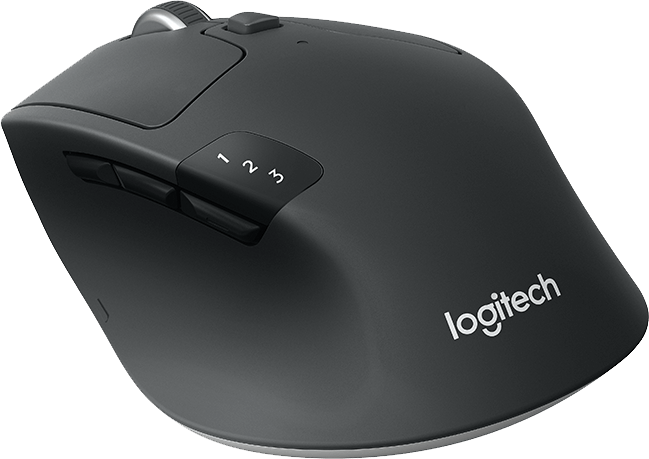 Sometimes it goes on sale for like $40. I had recently just replaced it with another one. I hope it lasts another 2-3 years.
My friend Ben has the premium Logitech MX Master 2s. He loves it. He never had any failure with it so far.
Am I missing something? If I buy into the premium line will that solve the low grade microswitch issue?
My solution before was to replace the microswitches with Omron switches. I would desolder the broken switch and replace it. I have done this before.
There are many suppliers of Omron switches. Some with low life to ones with 10M/20M/50M switch life.
I recently purchased some. I will fix my first Logitech Triathlon M720. I saw a YouTube video documenting the whole disassembly process and it was kind of lengthy.
Anyways, maybe one day I will buy a Logitech MX Master series. I think I am missing that experience.